a global paid surveys solution
Get paid faster than on other survey sites and stop wasting your time reaching minimum withdrawal amounts. On Surveytime you get instantly paid $1 for each survey you complete.
SURVEYTIME VS. Other Survey Sites
Features
Trustpilot Ranking
Countries
Payment Method
Payment
Payment Options
Surveytime
4.5
Global
Immediate
$1 USD
Other Survey Sites
Varies
Specific Locations
Requires a Minimum
Determined by the length of the survey
I greatly recommend to friends and family. Easy surveys, and most importantly, instant payment. Hoping they could offer a lot of surveys soon.
They are excellent. I got paid for completing a survey.
Surveytime is a paid surveys website where you can take online surveys and get paid for each one you successfully complete!
Sign up for free, tell us about yourself by taking a short introductory survey, and start making money. For each survey you complete you get instantly rewarded with $1 USD.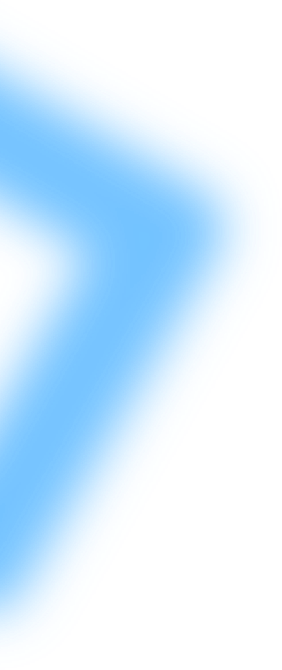 Why it is
Better
Than
Other Paid
Survey
Websites
Why it is
Better
Than
Other Paid
Survey
Websites